Your home's all-in-one display
An classic roofing with Corrugated Profile Smooth Finish
Gauge 30, Sky Blue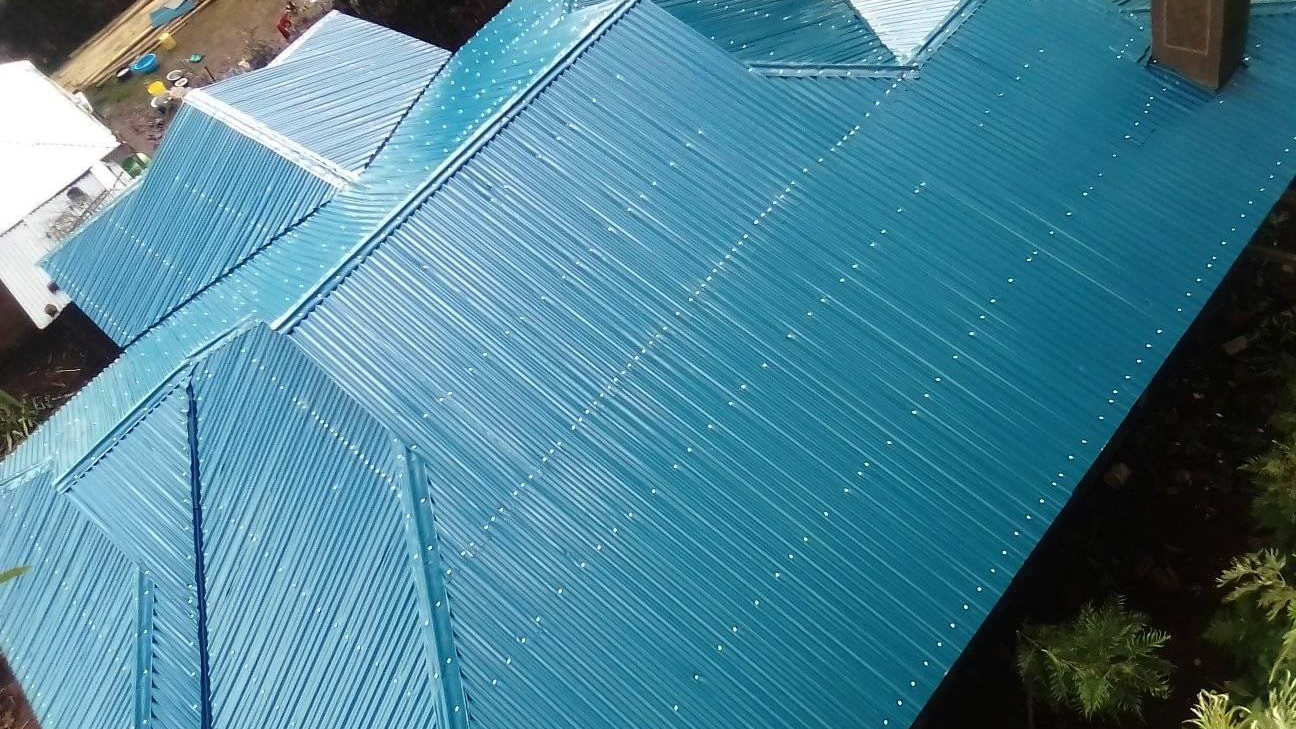 Corrugated Profile is a classic sinusoidal profile that can be used both as roofing as well as cladding material. With its origin dating back to the Victorian era, it is probably the most commonly used sheeting profile in the in both residential and commercial buildings today. The fact that the corrugated sheeting has been around since the turn of the 20th century, proves the ease with which this S-Rib profile can be effectively used as a roofing and wall cladding option. Corrugated Profiles are fixed by drilling fasteners through its crest, it is recommended to use minimum 3 fasteners across each width of the profile. Corrugated Profiles are fire retardant and highly durable roofing sheet in various color coatings. The coating is done with the use of good quality chemicals which make them heat and corrosion resistant. Moreover, known for the sturdy structure, precise design, light weights and easy installation, this sheet is widely used in commercial and industrial premises. Clients can avail the sheets in various colors, size, and shapes at cost-effective rates.
Pick shipping & delivery options

When you order from the our Store, you'll choose a shipping method at checkout. Your choice affects how long it takes for your order to be delivered. Note: Shipping is unavailable to PO boxes and shipping options vary by region.

Get free shipping

In some regions, you might be offered free shipping if you order specific products or your order meets a minimum price.

Free shipping applies to the lowest-cost shipping option unless otherwise specified. Free shipping may be changed or discontinued at any time.

Track your shipment

Learn how to track your shipment.

Split shipments

Your order might be sent in more than one shipment so you get your items as they become available every corner.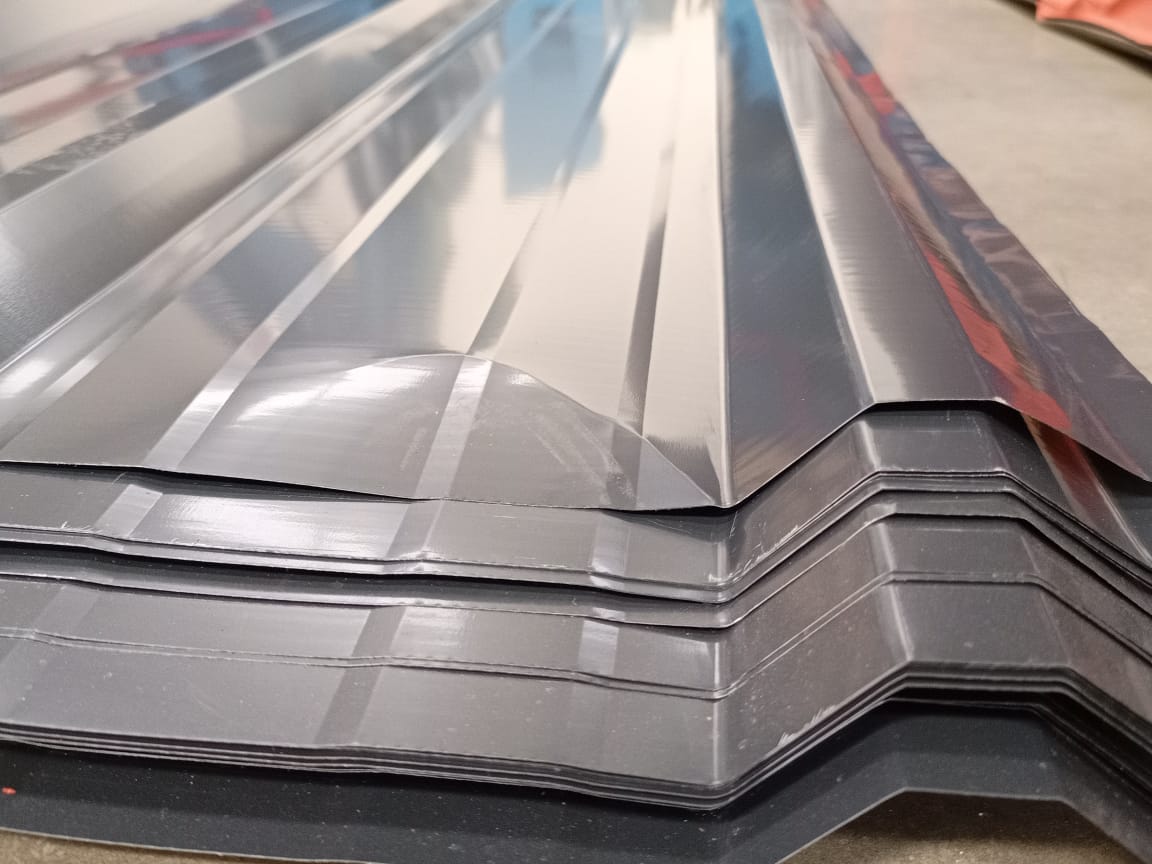 Free Transportation Countrywide

We aid our cherished clients and customers in transporting their purchased products to their sites and locations. No matter where your purchased products needs to be transported after purchase, we always help to ensure that they get there on time and safely.
Available at our Factory
Get our box profile available in customized lengths and colors, Gauge 30 and Gauge 28