Get your ultimate roofing. Free Delivery Countrywide.
Our mabatis are affordable and currently the best in the country thereby making our products the obvious choice for roofing in your housing project or construction.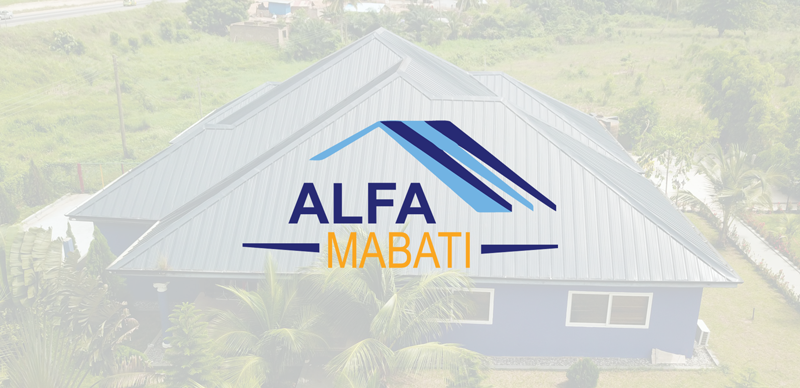 Mabati Varieties
We have in the market a range of products based on material type, thickness or gauge, width, corrugation design and colour varieties.

Quality
The tensile strength, gauge, and depth of trough of the company's final products are in strict compliance of KEBS Standards and in comformity with ISO requirements.

After Sales Services
After installation, we give advise regarding how you can best maintain your roof. This service ensures that the longevity of your roof is maintained.
We produce top-notch quality sheets and accessories to meet customer expectation. Here are a list of the materials we produce
Alfa Mabati roofs are manufactured to last a lifetime and have anti-corrosion properties and can withstand the harsh weather conditions within the continent. 

Our roofs are leak proof and long lasting. They don't fade.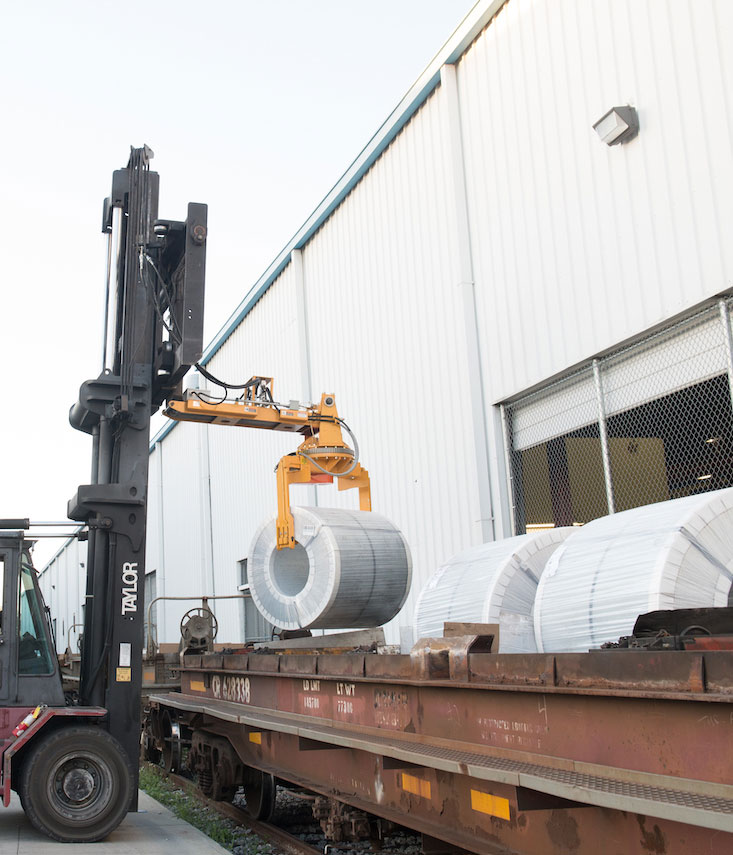 Competent Workers and Production Team
Our competent engineers always ensure the delivery of the best finishes. The experience of our supervisors, coupled with their expertise, is simply unbeatable.
Happy Client
Your building project can keep running the way you had planned to.
Unhappy Client
Your building project can keep running the way you had planned to.
We've got your back.
Our team of experts and our state of the art manufacturing plant located at Nothern Bypass in Ruiru, together builds a success story that has stood the test of time.