Your home's all-in-one display
A housing with Alpha Profile Matt Finish
Gauge 28, Chocolate Brown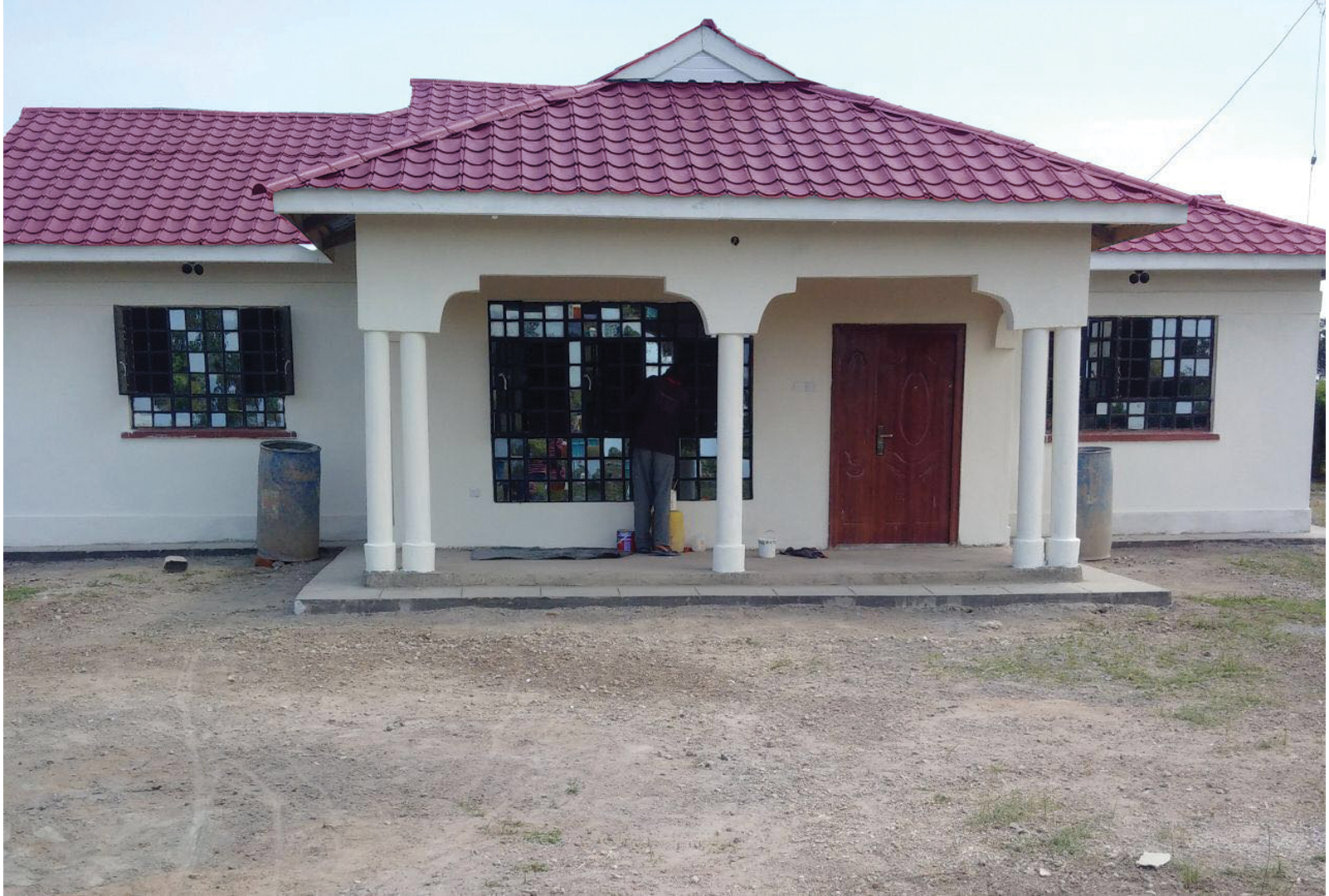 Alpha Profile, Matte 28 offers the beauty and style of Mediterranean roofing tiles and the lightweight components of an Alu-Zinc allow steel. The profile adds a unique elegance to any home with its integrated the beauty of classical tradition and the outstanding characteristics of modern high technology.
Alpha Profile stands out from the rest of the classic profiles out there in the market and is designed to perfection giving it a fine blend of the traditional roof look whilst taking advantage of the highly durable quality of the base material. The qualities of the Alpha Profile ensure it is second to none in the industry. This profile boasts seven perfectly designed valleys to help both the aesthetics and technical properties of a top quality roof.
Pick shipping & delivery options

When you order from the our Store, you'll choose a shipping method at checkout. Your choice affects how long it takes for your order to be delivered. Note: Shipping is unavailable to PO boxes and shipping options vary by region.

Get free shipping

In some regions, you might be offered free shipping if you order specific products or your order meets a minimum price.

Free shipping applies to the lowest-cost shipping option unless otherwise specified. Free shipping may be changed or discontinued at any time.

Track your shipment

Learn how to track your shipment.

Split shipments

Your order might be sent in more than one shipment so you get your items as they become available every corner.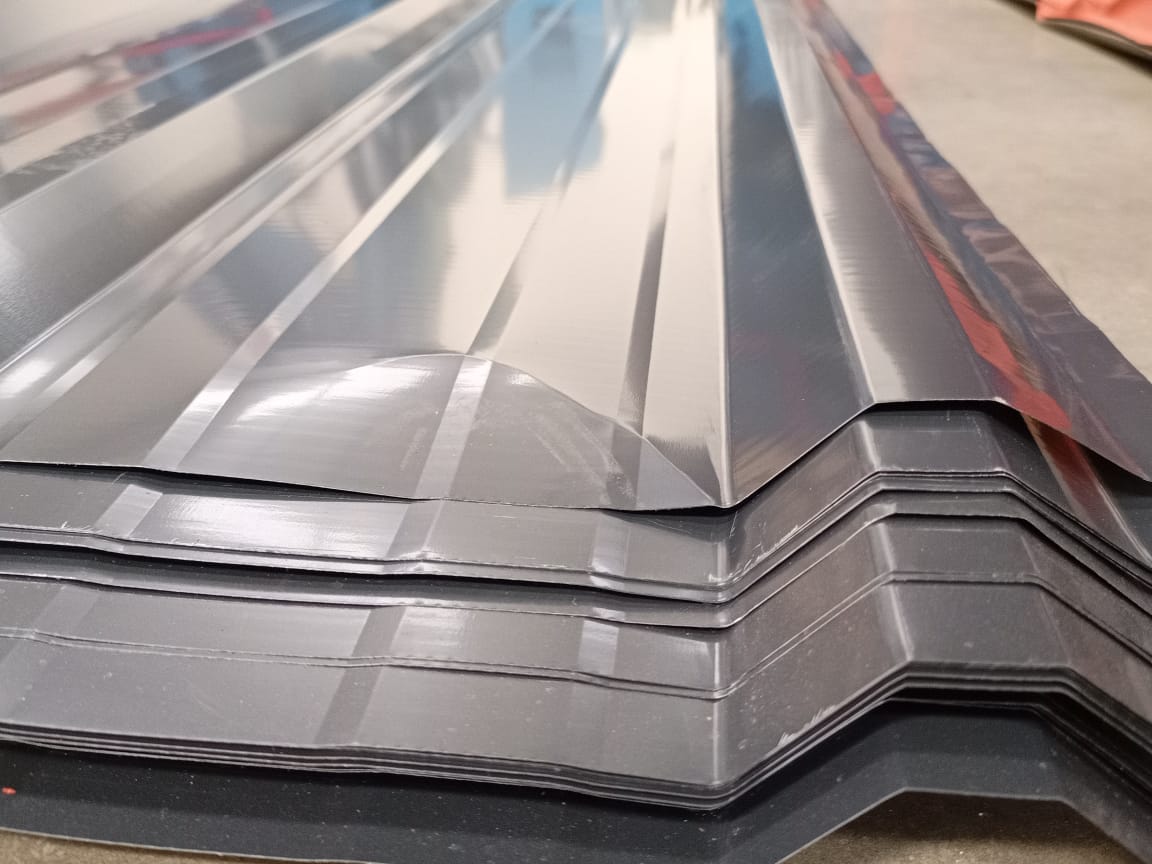 Free Transportation Countrywide

We aid our cherished clients and customers in transporting their purchased products to their sites and locations. No matter where your purchased products needs to be transported after purchase, we always help to ensure that they get there on time and safely.
Available at our Factory
Get our box profile available in customized lengths and colors, Gauge 30 and Gauge 28