Your home's all-in-one display
A housing project with Roma Profile Matt Finish
Gauge 28, Charcoal Grey
Roma Profile is an elegant, classic and Roman style of roofing, and it signifies upper end good life. This premium roofing sheet gives your roof a look of traditional Roman tiles used in the 18th century. Roma Profile is flat in the middle, with a concave curve at one end and a convex curve at the other, to allow interlocking. Roma Profile comes with a stylish and attractive design product tested and certified to the highest standard. It is produced by a roll forming machine that gives it a classic roof tile design. It is available in a range of colours and can be customized to various lengths. When using Roma Profile sheets the recommended minimum pitch for roof sheets in excess of 15m is 7.0 Degrees and for roof sheets less than 15m is 5.5 Degrees.One of the distinct advantages of the Profile is that its quick and easy to install, it has a high heat resistance, and a long life span due to its perfectly coated high grade Alu-Zinc steel.
Pick shipping & delivery options

When you order from the our Store, you'll choose a shipping method at checkout. Your choice affects how long it takes for your order to be delivered. Note: Shipping is unavailable to PO boxes and shipping options vary by region.

Get free shipping

In some regions, you might be offered free shipping if you order specific products or your order meets a minimum price.

Free shipping applies to the lowest-cost shipping option unless otherwise specified. Free shipping may be changed or discontinued at any time.

Track your shipment

Learn how to track your shipment.

Split shipments

Your order might be sent in more than one shipment so you get your items as they become available every corner.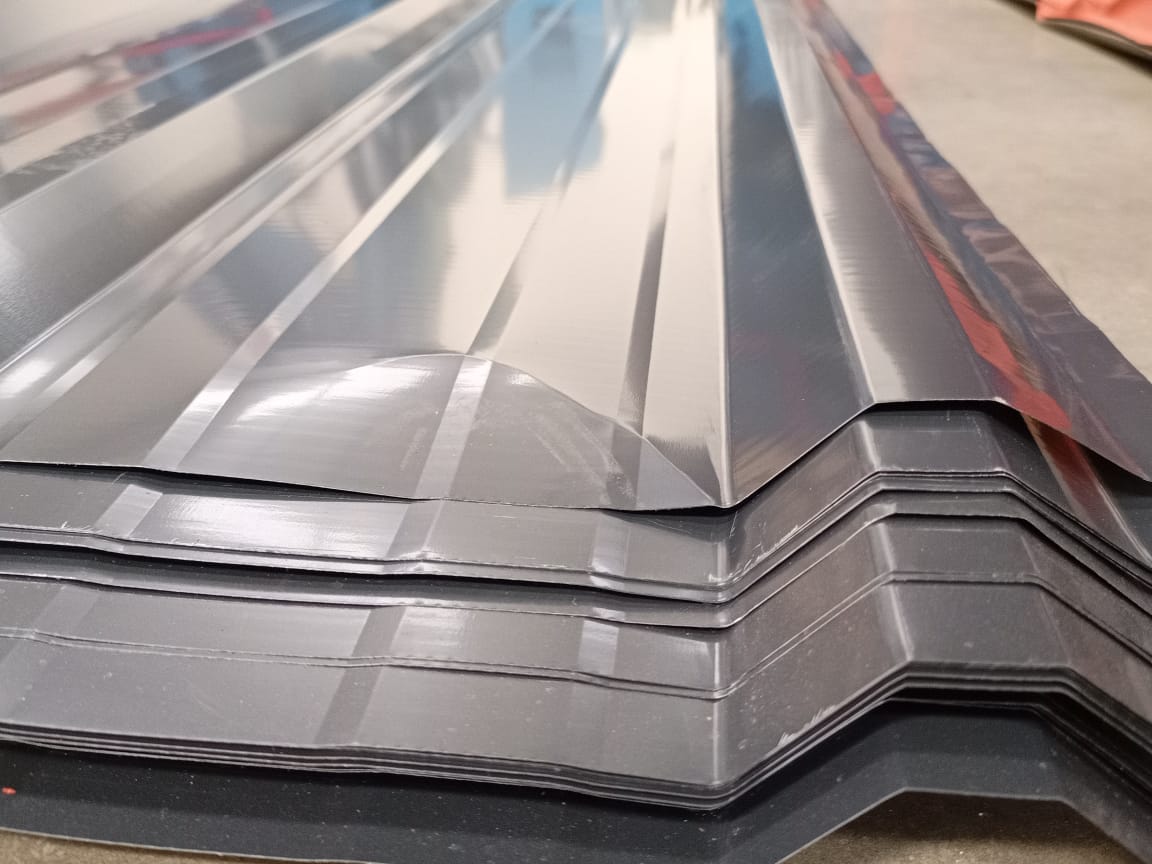 Free Transportation Countrywide

We aid our cherished clients and customers in transporting their purchased products to their sites and locations. No matter where your purchased products needs to be transported after purchase, we always help to ensure that they get there on time and safely.